COMPANY:Business Philosophy and Quality Requirements

3072
reads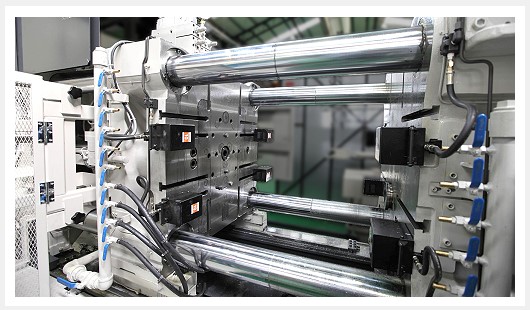 YUAN TAI PRECISION INDUSTRY CO., LTD.

Situated in Zhongli District of Taoyuan City (near Taoyuan HSR Station and National Central University), and a floor area of plant approximating 750 Ping (2479.35 m2), our operations cover die casting, machining and production of aluminum alloy products. We also ally with molding factories in producing aluminum die casting products:
MOCKUP Sample of Die Casting Products

Die Casting Mold Design and Fabrication

Forming and mass production of die casting products.

Post process (surface finish, spray coating, baked coating)
Consistent production processes and comprehensive services.
We take "Quality, Service, Efficiency" as our business philosophy. We use machines of famous Japanese brands UBE and TOCHIBA in our plant for producing precision die castings. The stable quality of our products has earned us customer reliance and satisfaction with our craftsmanship. In order to achieve everlasting operation performance, the company seeks endless leaning and sophistication of professional skills and incubation of employees, therefore continuously improving product quality, saving development costs for the customer, and attaining maximal benefits.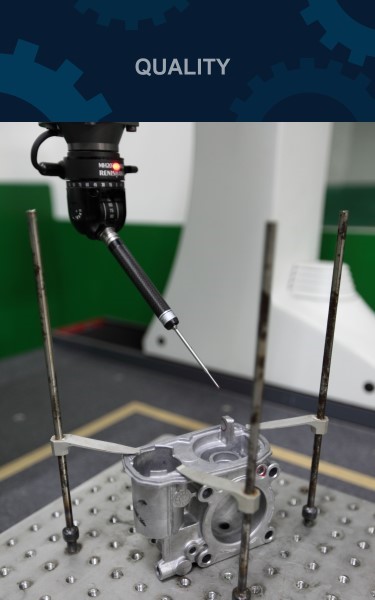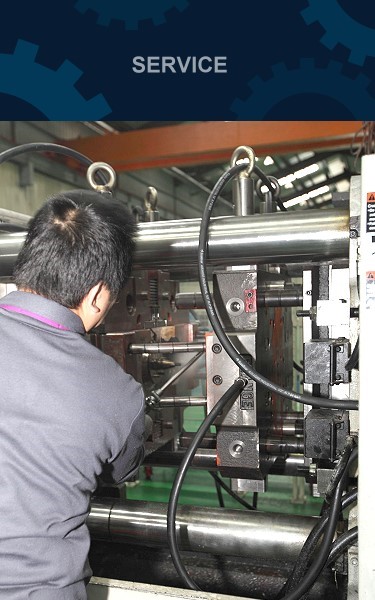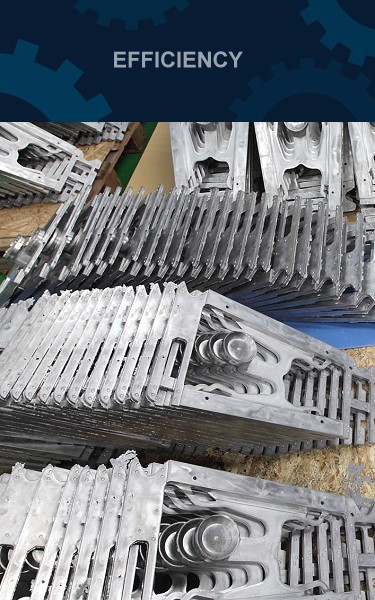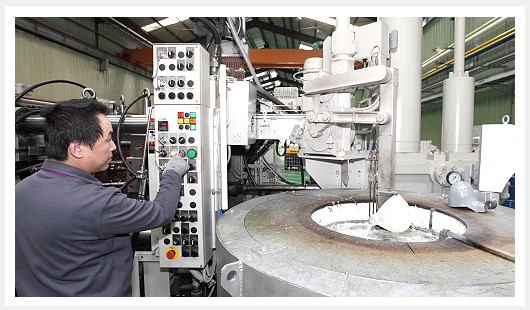 Based on service philosophy that pursue quality and high customer satisfaction, our products are rendered more precise, professional and reliable;
outstanding business performance and professional craftsmanship are main reasons for making us the first priority partner supplier to our customers.
Our QC is extremely strict, our production technique and experiences excel in the industry, resulting in sounder proofs in product quality and stability. We are also very competitive in the trade due to good cost control and reasonable pricing.